Bryce Packham is an action-sport and lifestyle photographer based out of Salt Lake City, Utah.
Visit his Website at www.SmileLakeCity.com
"What's it like on the set of an action sport shoot?"
Most of my inspiration comes from the style and uniqueness of the athlete, and doing my best to showcase their talent.  Yet the challenge in extreme action sport photography is that is can be unpredictable.  The most important thing is to be creative and original.
It takes a trained eye to capture the perfect shot, anticipating that moment for the epic photograph. Angles and lighting alone are already major challenges in photography. Yet action sports introduces the element of motion, unpredictable speeds, twists and turns, etc. Yet Bryce's portfolio is filled with epic shots ranging from BMX, Skateboarding to snowboarding. He has a unique ability to capture movement in a way that really showcases talent and brings photos to life.
Bryce's insightful use of angles, lighting and industry knowledge sets him apart from other sport photographers.  Two photographers can stand right next to each other and take two completely different photo's. One key reason Bryce's shots have such a distinct style and appeal, is that he isn't just a spectator – he does most of the sports himself.  He knows which tricks are difficult, the angles to shoot from.  His photos have gone viral and have given incredible exposure to the rider's he's captured. Bryce has  talent as a photographer have kept him in high demand as an action sports photographer in the Salt Lake City market.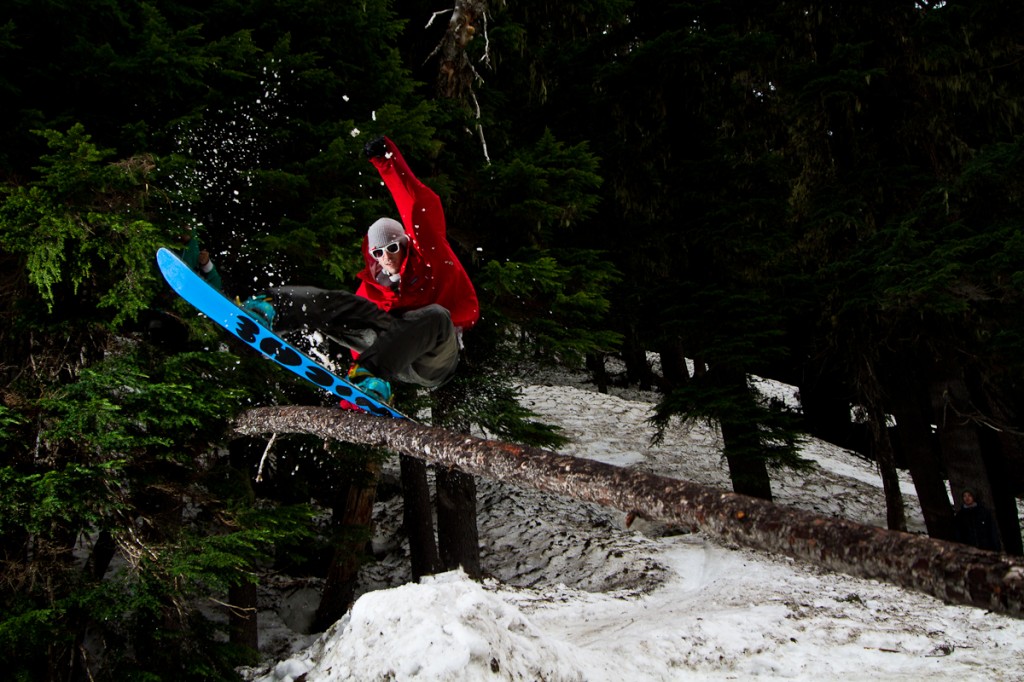 "You've photographed many extreme action sports athletes before they hit the limelight and afterwards, where did you get these photo opportunities?"
Know pretty much know everyone I photograph personally. I grew up with most of these guys. I've been a BMXer myself since I was a teenager. I started out making BMX films and in 2007 moved into photography. I've got a genuine circle of friends and I keep in touch with all of them. I'm really involved with the BMX community, Rob Weiz, Tate Roskelley, Colton Satterfield and a lot of other really talented friends and athletes. The community has really grown, especially in SLC, and I've really been fortunate to be a part of it.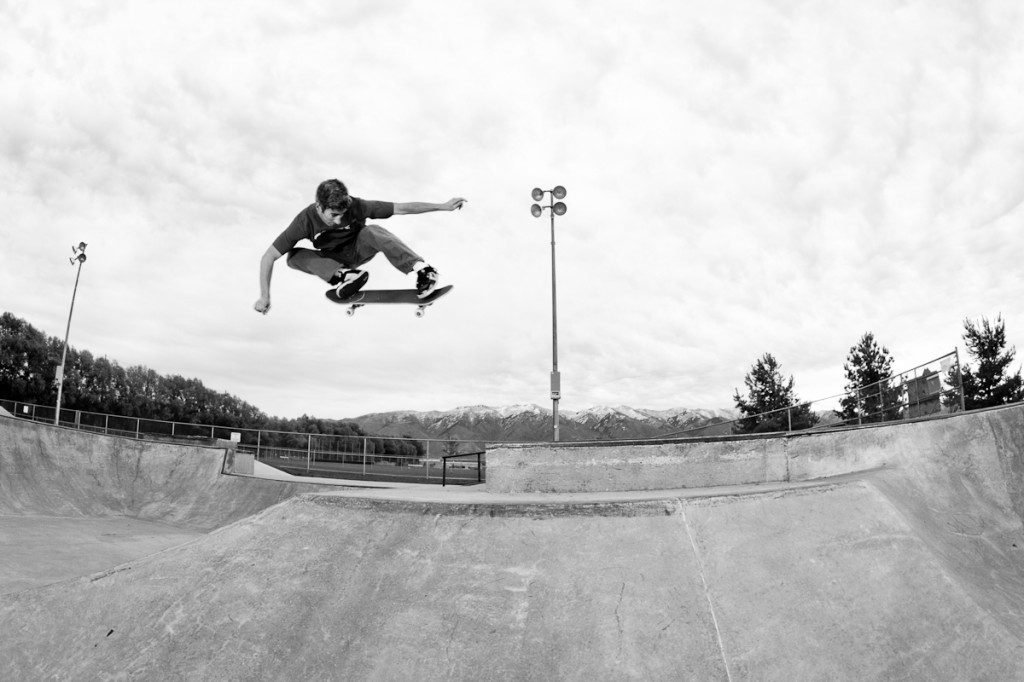 "You've also got some really impressive captures of snowboarders and skateboarders, how has that played into your photography career?"
In SLC, the action sports community is really tight nit.   I was the main photographer of Arcade Magazine. Arcade wanted to get more involved with Skateboarding – I had already been involved with that so it was a natural fit.  From bikes to boards, it is just a natural transition in the action sports community.
'What would you say distinguishes you from other action sports photographers?"
Probably the biggest challenge, and what sets me apart from a lot of action sports shooters is lighting.  I work mostly alone – which is becoming more common place in the industry. Getting the lighting system down on the set can be a big challenge when you've got athletes who are moving across such a broad area at such high speeds.
Bryce is also a photographer for Niche Snowboards, a snowboard company based in Salt Lake City. Bryce's broad portfolio in action sports photography has put him in high demand in the Salt Lake City market, and it's not hard to see why. Bryce is still working with Niche and Arcade. Bryce is still shooting action sports photography in Salt Lake City, working with local magazines and professional athletes in the BMX community. We look forward to seeing more epic photos, and no doubt he'll be in the big leagues in no time. Visit his website for more information www.SmileLakeCity.com